One of the cons of using Google Chrome includes the high usage of background processing power (even when it is idle). As Chrome eats up a huge chunk of processing power, if the automatic startup is enabled for Google Chrome it will prolong the booting time of your computer. In this article, we are going to discuss how to disable the automatic startup of Google Chrome on your computer.
Fix-1 Disable Google Chrome Startup from Task Manager-
You can disable Google Chrome startup easily from Task Manager.
1. Press Windows key+X and then click on "Task Manager".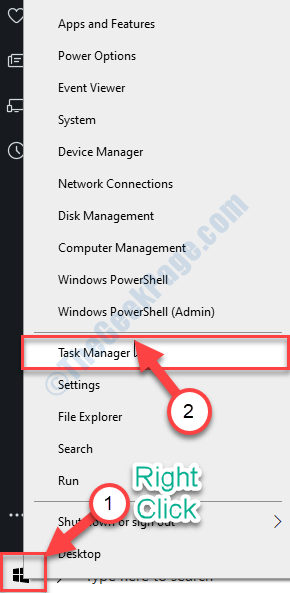 2. When the Task Manager window appears, click on the "Startup" tab.
3. In the Startup tab, scroll down and then right-click on "Chrome" and click on "Disable" to disable the autostart feature.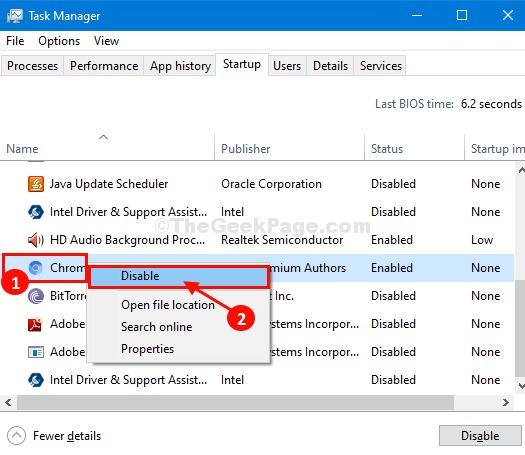 Close Task Manager window.
Restart your system.
Upon rebooting, Google Chrome will not be booted up automatically on your computer.
Fix-2  Disable background operation of Google Chrome-
Google Chrome runs in the background even after you have closed it. Disable this setting from Chrome settings-
1. Open Google Chrome on your computer.
2. Once the Google Chrome window appears on the right-hand side, click on 'three-dot' and then click on the "Settings".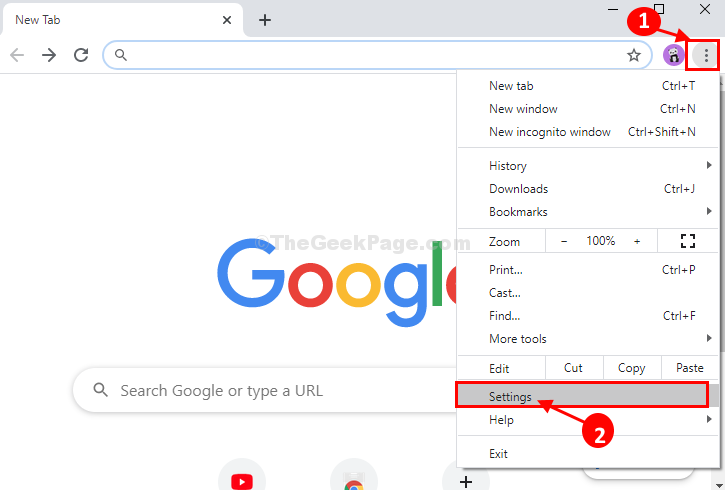 3. After that scroll down through the Chrome settings and then click on "Advanced".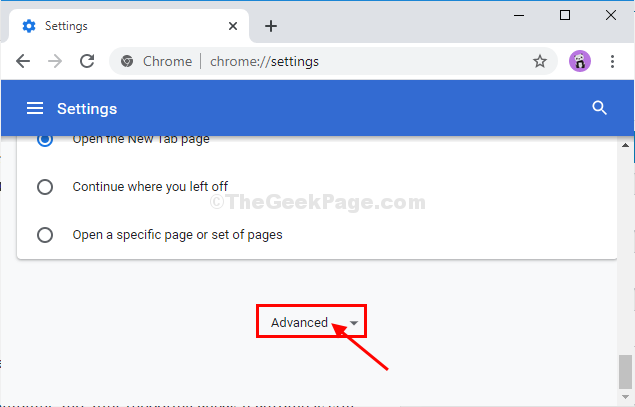 4. Under System, toggle "Continue running background apps when Google Chrome is closed" to "off".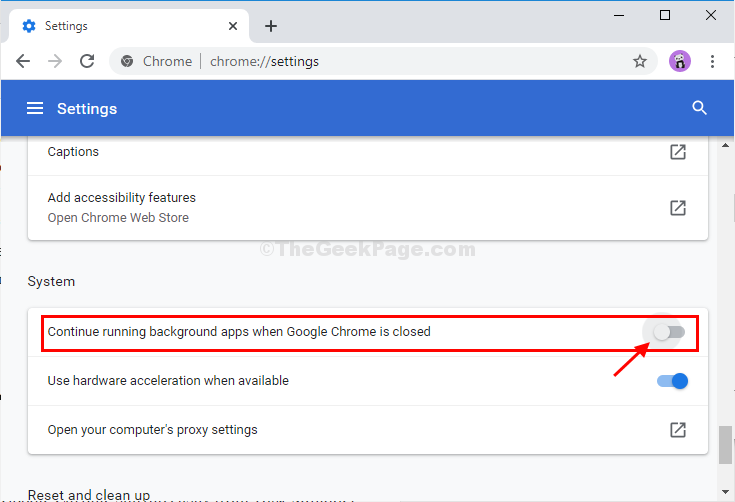 Once done, close the Google Chrome window on your computer.
Reboot your computer and after rebooting check if chrome is still automatically starting up or not.
Fix-3 Change Privacy Settings-
Setting privacy settings correctly may help you.
1. Open the Settings window and click on "Accounts" to access it.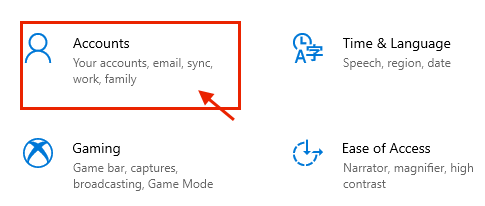 2.  In Accounts settings, on the left-hand side, click on "Sign-in options".
3. When the Privacy settings, switch 'Show account details such as my email address on the sign-in screen.' to "Off".
4. After that, toggle 'Use my sign-in info to automatically finish setting up my device and reopen my apps after an update or restart.' to "Off".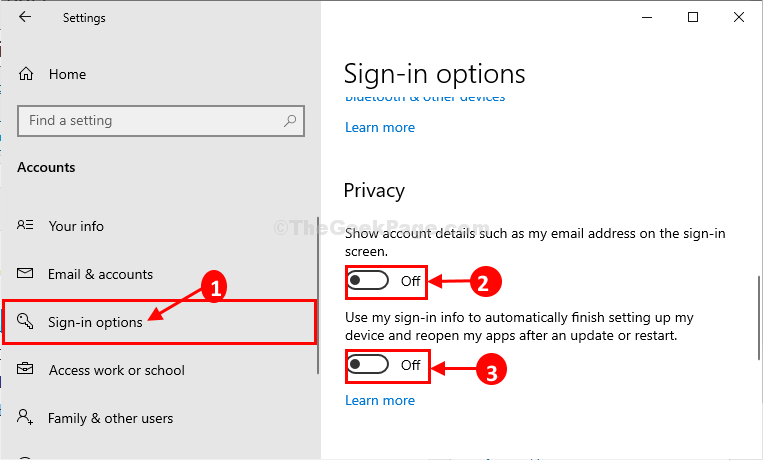 Close Settings window.
Reboot your computer and check if Google Chrome is still starting up automatically or not.